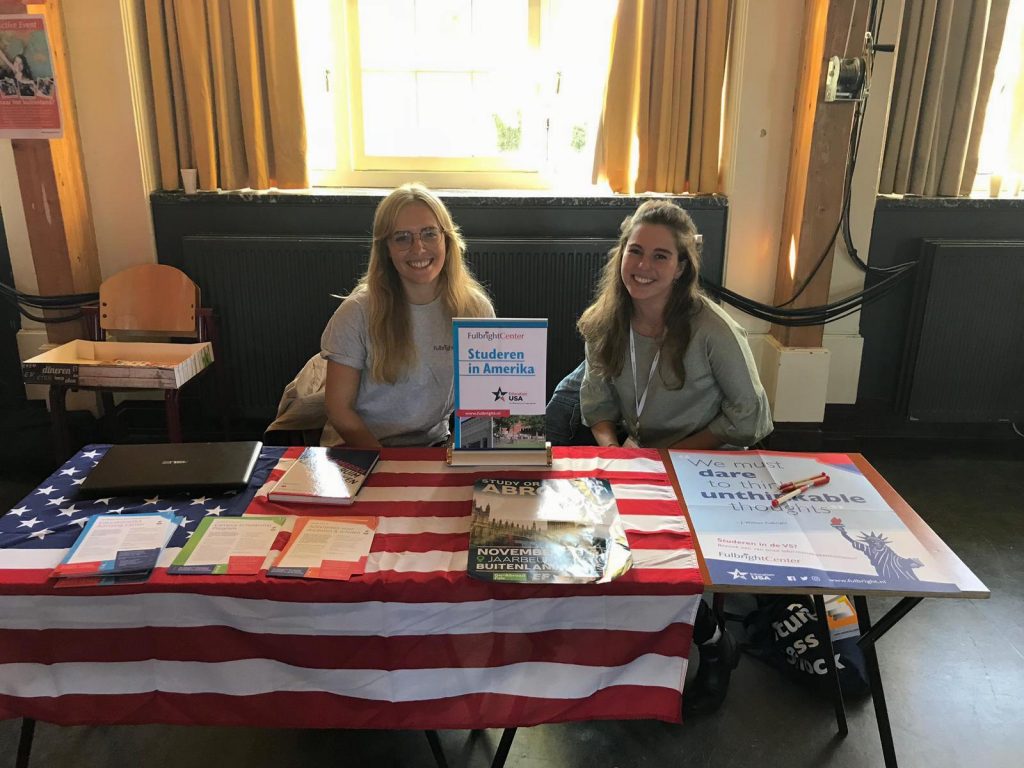 Information session at your study abroad event
If your institution is organizing a study abroad event about a gap year, bachelor's or master's degree abroad, or an information meeting about applying for scholarships, we would be happy to give a presentation or stand at an information booth. Our student ambassadors have studied in the US for some time themselves and can tell you first hand about student life in the United States. They can also provide more information about the programs and scholarship opportunities that the Fulbright Commission has for students in the Netherlands.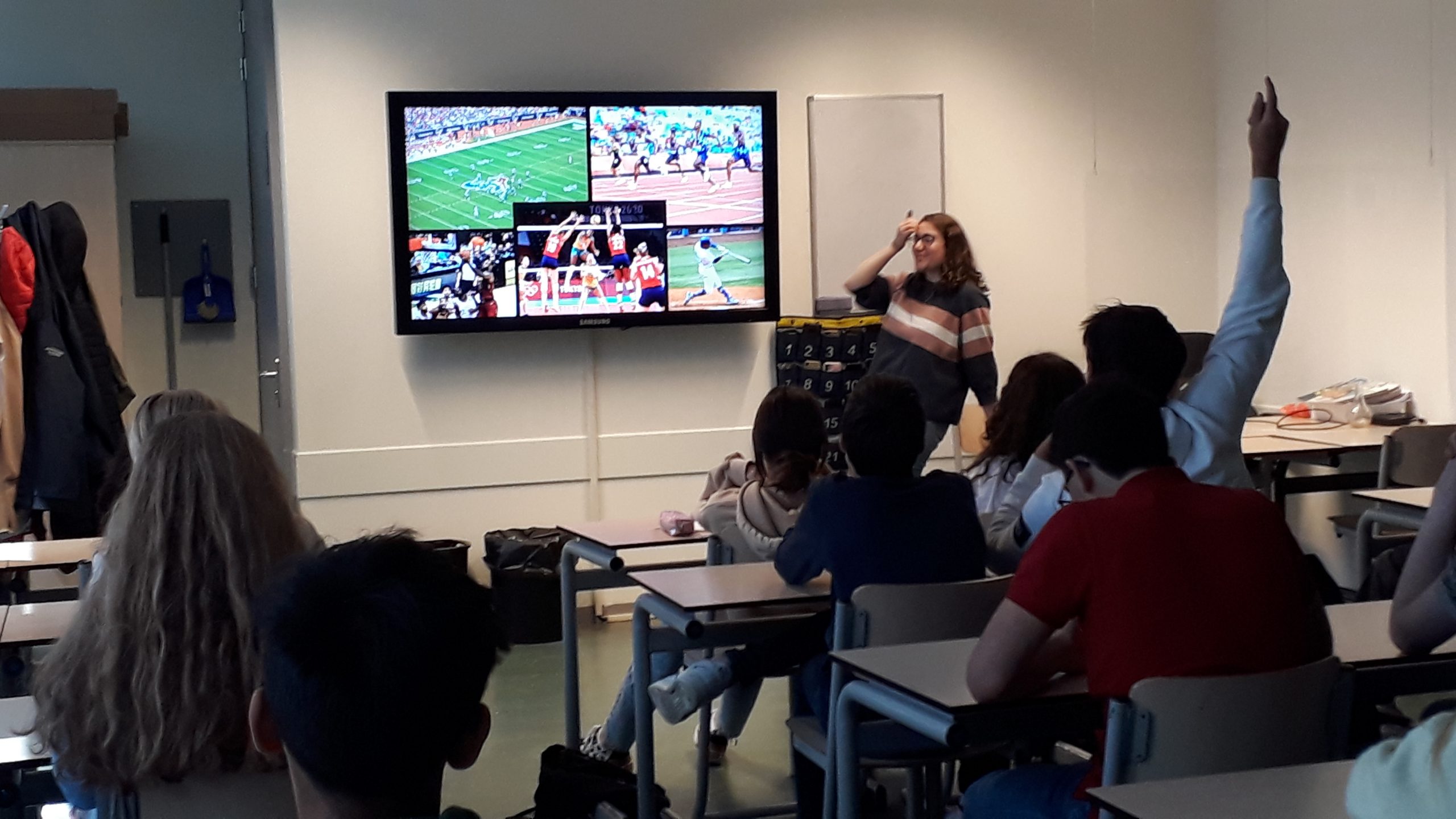 Classroom Visit Program
Each year approximately 25 students and graduates are awarded a Fulbright grant to come to the Netherlands. These Fulbrighters show an interest in visiting Dutch schools to give a presentation about their projects/studies in the Netherlands and/or a topic about American culture, politics, and history. They can visit any type of Dutch school. The Classroom Visit Program makes this possible; when you sign your school up for the program you will have the opportunity to invite a Fulbrighter to your school for a one-time visit. Read more and sign up for the Classroom Visit Program here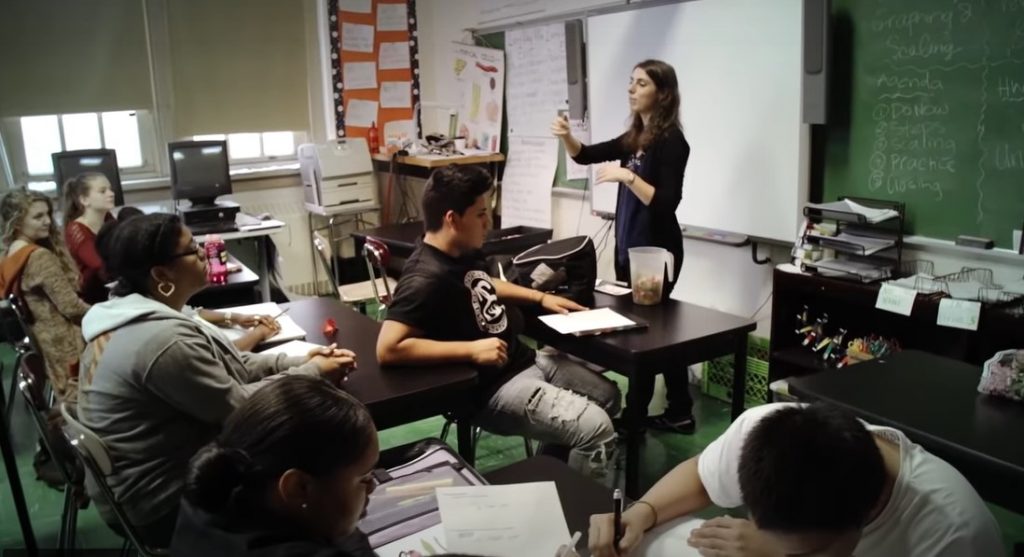 Intercountry Program
Approximately 250 American Fulbright Scholars are spread across Europe in any given academic year. Dutch research universities and universities of applied sciences can invite one of these Fulbright Scholars for a visit to their university via the European Intercountry Program, and apply for a grant to cover their international travel cost. Read more and submit an application for the Intercountry Program here.